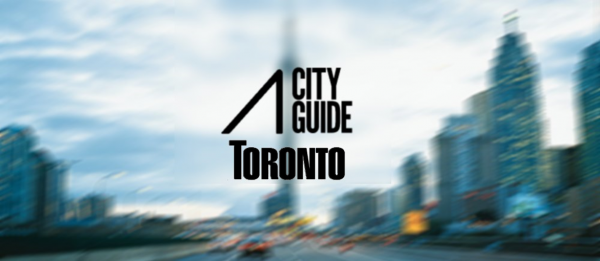 Glass City Guide Toronto empowers you to explore the city of Toronto in augmented reality – a futuristic experience only made available in Google Glass. It can direct you to more than 170 Points Of Interest and narrate detailed information to you.
---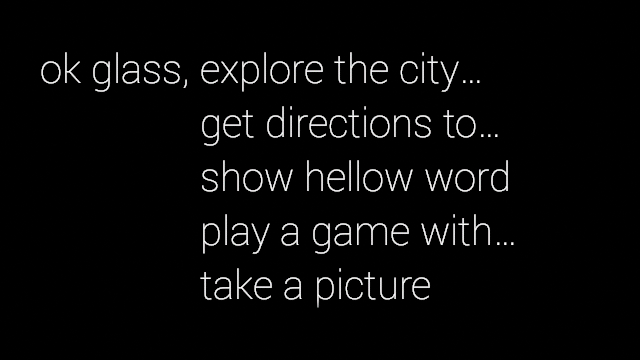 4 Different Modes
Walking Tour
Use augmented reality to guide you through the city in a tour up to an hour long.
Explorer Mode
Display local POIs that are located near you.
Browse by Categories
Find and browse local POIs with a Card View.
Browse Nearby
Displays all local POIs for you to scroll through and select.
Mode 1 – Walking Tour
Augmented Reality allows you to tour through Toronto while being guided by Google Glass! Scan your surroundings to find markers and directions to the next scheduled POI. Distance to the POI is indicated at the bottom of Glass display. Tap Glass to open cards and listen as Glass reads information on the POI to you!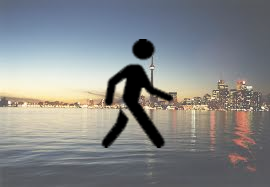 Mode 2 – Explorer Mode
This setting allow Augmented Reality accurately displays all the POIs around you as you walk through Toronto. This allowing users to explore all the attraction beside them.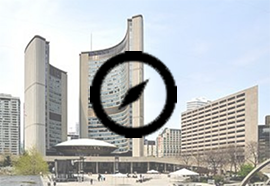 Mode 3 – Browse by Categories of POIs
Select a category of POI then scroll through different categories of POIs. Select an attraction to learn its history and information.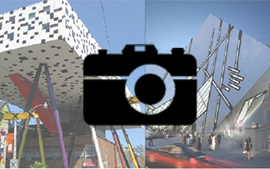 Mode 4 – Browse Nearby
Scroll through local POIs then select one. Glass will ask you whether you want 'Explore View' or 'Map View'. Explore View takes you back to Mode 2 and 'Map View' displays directions to the selected POI.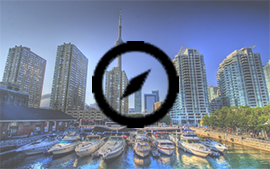 ---
What is Next?
We want to display more information on the city of Toronto through Google Glass. Enhancements we are working towards are: displaying live events, a virtual guide and the ability to function indoors and outdoors.
For example, in a museum, Glass could show information for the different exhibits; or on a campus, where Glass could give a live virtual campus tour. In addition to displaying information, we intend to provide customizability by giving the user the ability to alter suggested tours. In addition to tours, Glass will soon include cycling tours to be able to use Glass on a bicycle. Recreational activities such as hiking routes and park information will be coming soon as well.
Toronto is a city full of different tourist-friendly activities and we promptly show them to tourists. We want to integrate more data into this app such as Bike Sharing Stand Data, Eco Bike stations, Food Stand Data, this will encourage tourists to explore different place around Toronto. The ultimate goal is to make Points Of Interest in Toronto easily accessible to tourists. With Glass to display this vast amounts of information, we can make that possible.
---